Robert Mironowicz
President

Robert is a Montreal small business owner who has been actively involved with Sun Youth for 54 years. As a youngster growing up on St Urbain Street, he participated in Sun Youth community services and teams. As an adult, he continued to give back to the Organization as a Sun Youth Hornets football coach, and is currently the President of Football Quebec.
Nathan Weinstein
First Vice-President

Nathan is a Chartered Real Estate Broker in Quebec and New Brunswick, and licensed in Nova Scotia and Alberta. Nathan has worked in the Shopping Center industry for over 30 years with Riocan, Oxford Properties, Primaris REIT, and currently works as Vice President of Real Estate in Quebec and Eastern Canada for Cushman and Wakefield.
Sid Stevens
Administrator & Co-Founder Sun Youth Organization

For over 65 years, Sid has committed his efforts to improving the lives and futures of Montrealer's living in poverty, or to managing crisis situations. He has received countless accolades and awards from governments, community organizations and universities; he received an Honorary Doctor of Laws from McGill University and The Queen Elizabeth Diamond Jubilee Medal.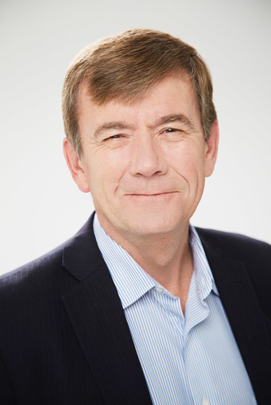 Ron Wiebe
Administrator

Commercial Real Estate- Business Brokerage for Ron Wiebe Realties. Ron Wiebe has proudly served on the Sun Youth Board since 2020. He operates a boutique agency of commercial real estate and business brokers in the greater Montreal area. Long time and loyal donor of blood, palettes and plasma through Hema Quebec. Greatest joy is devoting time to be with his wonderful wife, 4 married children and nine grandchildren. Favorite quote or proverb. "A society grows great when old men plant trees in whose shade they know they shall never sit"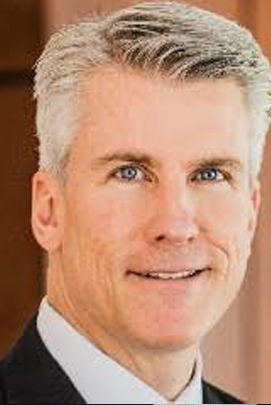 Peter D. Thompson
Treasurer

Senior Vice President, Insurance, National Bank of Canada and President and CEO of National Bank Insurance."Peter has been involved in the banking industry for over 30 years. In this time, he has led teams in commercial banking, international trade finance, real estate financing and is currently responsible for National Bank of Canada's insurance business. He has been a member of the Sun Youth Board of Directors since 2016."
Dimitri Manolopoulos
Administrator

Senior Director, Strategic Sourcing & IT at The National Bank of Canada with over 20 years in the telecom, banking, and financial services industries. Dimitri is a member of the Board of Directors of the Sun Youth Organization since 2009 and chairs the Sun Youth Foundation Board. He is a passionate volunteer coach of the Sun Youth Hornets Midget AAA Football team.
Renzo Fraraccio
Administrator, Secretary

CEO and co-owner of Burovision and Falkbuilt, Montreal and Ottawa's digital interior construction and contract furniture specialists. Renzo has been a Sun Youth Board member since 2018 and is the President of the Quebec Midget Football league.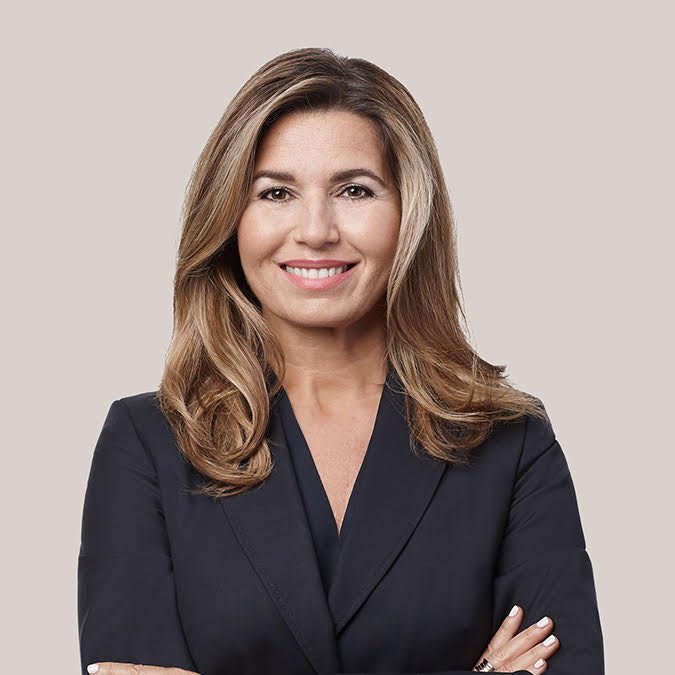 Mariella Lo Papa
Administrator

Mariella Lo Papa is Co-Leader of the firm's national Real Estate Law practice group and Co-Chair of the Real Estate Law group in Montréal. For more than 20 years, she has focused on retail, office and industrial leasing and related matters, representing landlords, tenants and portfolio managers. This gives Mariella the perspective to generate solutions for clients and to create constructive, ongoing relationships between the parties. She has worked on major leasing transactions involving regional shopping centers, lifestyle centers, office buildings and mixed-use properties, as well as sale-leaseback transactions.
Named a Leading Practitioner in Property Leasing in the 2015-2019 editions of The Canadian Legal Lexpert Directory, as well as the 2017-2019 editions of Best Lawyers In Canada, Mariella is recognized as an expert in her field. She has also been recognized as an Acritas Star Lawyers since 2017 in Acritas Stars.

Peter Goldman
Administrator

Peter is a Chartered Professional Accountant (CPA). Peter has held positions of CFO/Controller in varied industries over a 30-year career. In this time he has implemented internal controls, Computer systems, and mentored business owners. Peter in recent years has benefited firsthand from various volunteer services and is devoted to giving back.